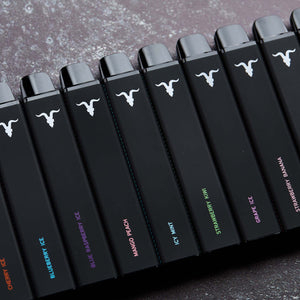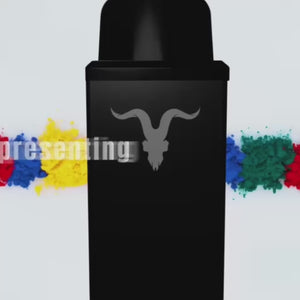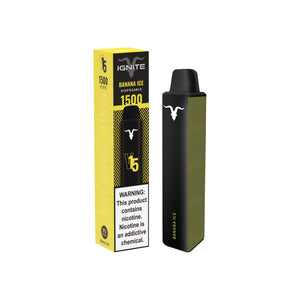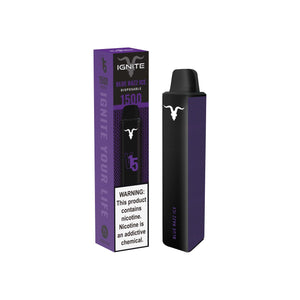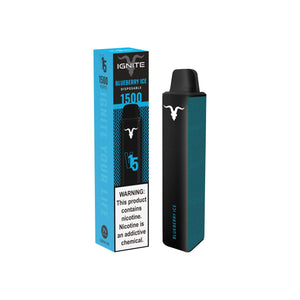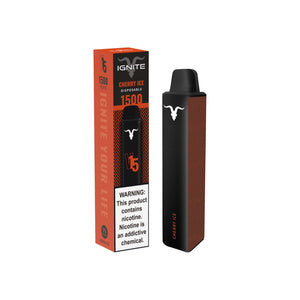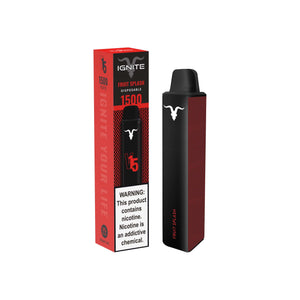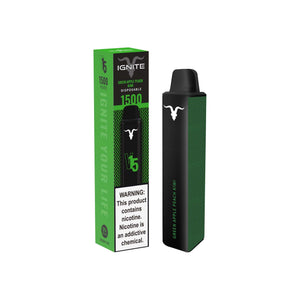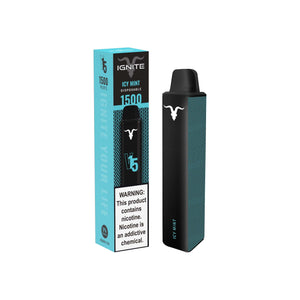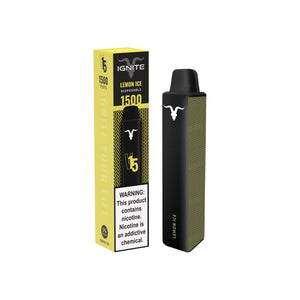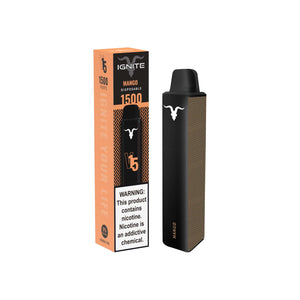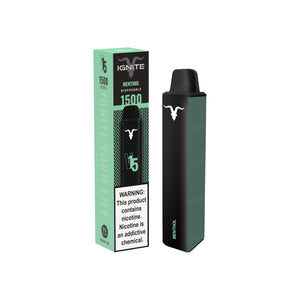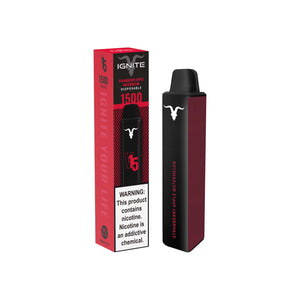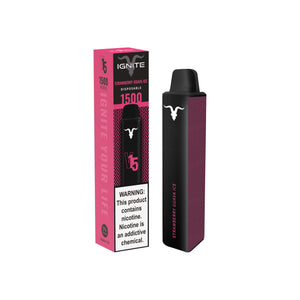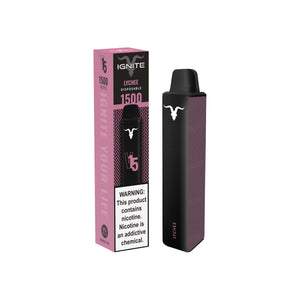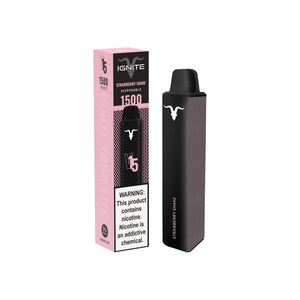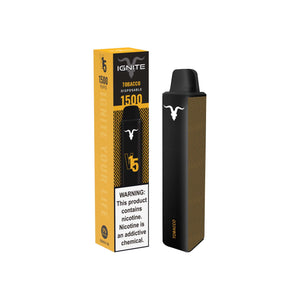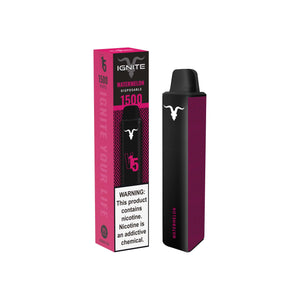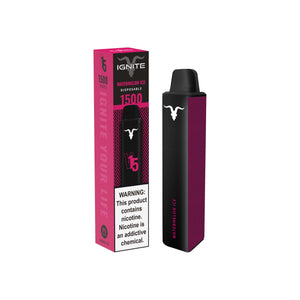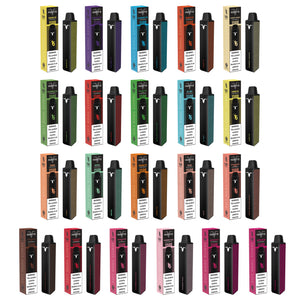 5% SYNTHETIC NICOTINE | 850 MAH BATTERY | 5.1ML | 1500+ PUFFS 

Our latest disposable V15 Vape Pen features brand new hardware and auto-draw technology to deliver the smoothest vape experience without charging or any setting adjustment. Just inhale to fire up the pre-filled device. The 850mAh battery delivers delicious flavor through 1500+ puffs, enough to keep you satisfied for days. Each pen contains 5% synthetic nicotine for an accurate cigarette style nic experience.


Features: 

Disposable 

device requires n

o 

m

aintenance, 

c

harging or 

r

efilling

 

Pre-Filled: 5.1mL

Internal Battery: 850mAh

Pre-charged, simply puff on the device to activate

5% (50mg/mL) synthetic nicotine inside for an accurate cigarette style nic experience

 

Up to 1500+ puffs per disposable, approximately equivalent to 3 packs of cigarettes (20 cigarettes per pack)

Compact, light, portable, and discreet

Dispose pen when battery is dead (no longer lights up during puffs) or when flavor is gone


Ingredients: 


5% Synthetic Nicotine

Vegetable Glycerin

Propylene Glycol

Natural Flavors & Artificial Flavors

IGNITE's vapes are made with superior components. From the batteries, heating elements and the liquid, our attention to quality gives our devices a less than .005% defect rate, significantly lower than the industry average. Giving users the comfort in knowing their device will perform as desired from the 1st puff to the last. *based off of returns/replacement data compared to sales


WARNING: This product contains synthetic nicotine. Synthetic nicotine is an addictive chemical.

At this time, we are unable to ship vape products internationally or to customers in the following state: Alabama, Arkansas, Georgia, Louisiana, Maine, New Hampshire, New York, Oregon, Utah, Vermont. There are also certain flavor restrictions based on state and local municipal laws: New Jersey, New York, Rhode Island, Massachusetts, New Mexico, Maryland.


Quality product

Very satisfied with the product. Have tried others IGNITE is the best

Great! Only one flaw....

I love Ignite! I've only had the V15 - the flavors are great, they're compact enough for easy portability and pretty inconspicuous. The only complaint I have is I think the battery runs out before I've finished with the vape juice inside. Will I buy again? Absolutely! Please make the Grape Ice flavor available in V15!!