V60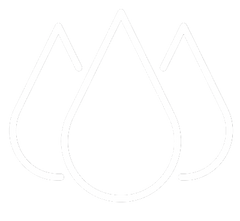 14ML PRE-FILLED 5% TOBACCO DERIVED NICOTINE 650MAH PRE-CHARGED RECHARGEABLE BATTERY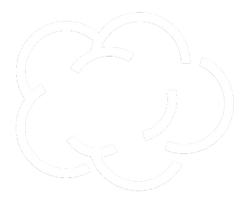 6000+ PUFFS PER VAPE SMALL AND COMPACT
V50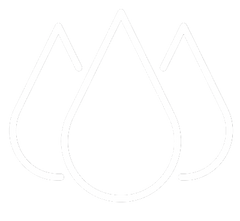 12ML PRE-FILLED 5% TOBACCO DERIVED NICOTINE 500MAH PRE-CHARGED RECHARGEABLE BATTERY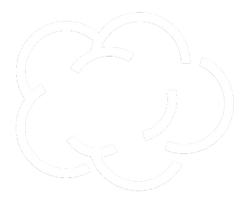 5000+ PUFFS PER VAPE SMALL AND COMPACT
V40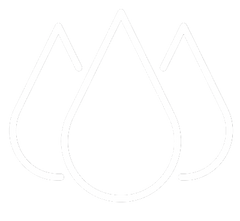 10ML PRE-FILLED 5% SYNTHETIC NICOTINE 400MAH PRE-CHARGED RECHARGEABLE BATTERY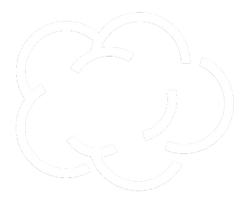 4000+ PUFFS PER VAPE SMALL AND COMPACT
V35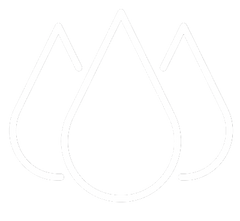 10ML PRE-FILLED 5% TOBACCO DERIVED NICOTINE 1000MAH PRE-CHARGED BATTERY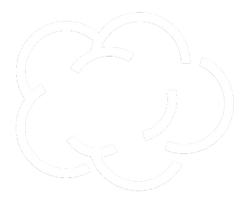 3500+ PUFFS PER VAPE SMALL AND COMPACT
V25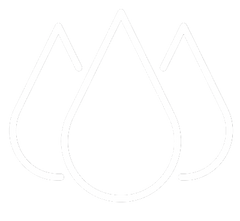 7.5ML PRE-FILLED 5% SYNTHETIC NICOTINE 1000MAH PRE-CHARGED BATTERY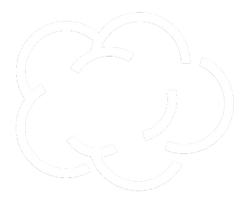 2500+ PUFFS PER VAPE SMALL AND COMPACT
V15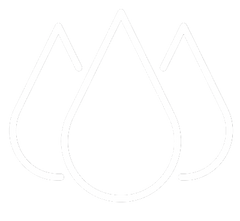 5.1ML PRE-FILLED 5% SYNTHETIC NICOTINE 850MAH PRE-CHARGED BATTERY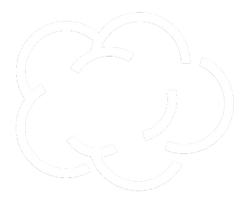 1500+ PUFFS PER VAPE SMALL AND COMPACT
V8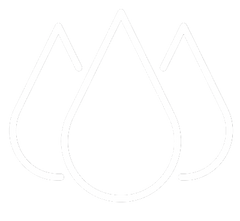 2.6ML PRE-FILLED 5% SYNTHETIC NICOTINE 500MAH PRE-CHARGED BATTERY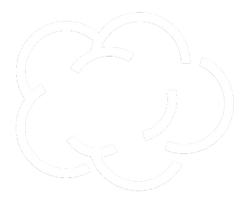 800+ PUFFS PER VAPE SMALL AND COMPACT
Disposable and discreet, IGNITE's disposable vapes come in an assortment of flavors and feature brand new hardware and auto-draw technology. Each pen comes pre-filled with 5% synthetic nicotine for 1500+ puffs and a premium vaping experience.
IGNITE DISPOSABLE V15 VAPE PENS WITH 1500+ PUFFS
Get the full-fledged IGNITE experience with our V15 vape pen flavors. This 1500+ puff pen comes in a variety of full-bodied flavors you won't find anywhere else. The disposable, easy-to-use model features brand-new hardware and auto-draw technology to keep you satisfied for days.
Our IGNITE 1500+ puff disposable vapes are crafted with care and constructed from high-quality materials. We strive to create premium products unlike any other vape on the market. This is our IGNITE promise to our customers. From the batteries and heating elements to the liquid and unreal flavors, you can't go wrong with choosing the V15 as your vape of choice.
We offer the best or nothing. No apologies, no compromise.
All our flavor vape pen 1500 puffs are disposable, discrete, and simple to use. You don't need to worry about charging the battery, refilling the flavor, or making any changes to the settings. They come with an 850mAh battery and are pre-filled with 5.1mL of flavor.
Concerned you'll miss out on flavor? Don't worry. The battery in our V15 vape pen is designed to run dry around the same time the flavor is, so that should never be a concern.
Once you receive your vape, take your first puff, and it's ready for your enjoyment. When the battery dies, the light on your IGNITE vape pen will no longer light up.
V15 VAPE FLAVORS
IGNITE V15 disposable vape pens are the best because you get to experience different tastes whenever you want. Once your vape is ready to be disposed of, trade it in for your go-to vape or try one of our other delicious flavors.
Here is what's currently available for the disposable V15 vape pen flavors:
Strawberry Guava: A mouthwatering flavor with a juicy, unforgettable aftertaste.
Sour Apple Ice: Satisfy your sweet tooth with an enjoyable sour taste.
Pink Lemonade: A sweet, tart summertime favorite.
Icy Mint: Experience a burst of refreshing flavor with a cool sensation.
Tobacco: A classic flavor that provides a true-to-life cigarette experience
Menthol: Experience the cooling sensation of menthol everywhere you go.
Strawberry Guava Ice: Enjoy the perfect blend of sweet and sour.
That's just to skim the surface of the flavors we have available.
Looking for a flavor you don't see? Come back and check out our new arrivals collection. We're always adding new flavors and new vaping products. Want to stay in the know on all things IGNITE? Signing up for our mailing list.
HOW TO PROPERLY DISPOSE OF 1500+ PUFF VAPES
Disposable vapes are compact, convenient, and ready for you to enjoy. With a disposable vape, you can use your vape however you want until the flavor and battery run dry.
Once your 1500+ puff disposable vape has run out of juice, you'll need to dispose of the product properly. All disposable V15 vape pen flavors are considered household hazardous waste. The synthetic nicotine and the battery require special handling and care once you're finished.
For more information, contact your local municipal authority for guidelines to dispose of the device properly. You can also contact local retailers that offer 1500 pen battery disposal or vape recycling programs.
WHAT ARE V15 VAPES?
V15 flavor vape pens have around 1500+ puffs per vape of synthetic nicotine scientifically manufactured in state-of-the-art laboratories. When you choose synthetic nicotine and our disposable V15 vape pens, you never need to worry about the unwanted tobacco taste or sticky tar feeling associated with traditional nicotine.
DO DISPOSABLE VAPES CONTAIN NICOTINE?
Yes, most disposable vapes do contain nicotine. All IGNITE V15 vape pens contain 5% (50mg/mL) synthetic nicotine.
WHAT ARE THE INGREDIENTS?
Our disposable V15 vape pens contain 5% Synthetic Nicotine, Vegetable Glycerin, Propylene Glycol, and Natural Flavors & Artificial Flavors.
IS SYNTHETIC NICOTINE SAFE?
Synthetic nicotine is considered a safer alternative to traditional nicotine or other nicotine-based products. Remember: Nicotine should not be used by children, teens, young adults, or pregnant women.
DO I NEED TO REFILL OR RECHARGE MY IGNITE V15 VAPE PEN?
No, all our disposable 1500+ puff vapes are filled, charged, and ready to go. Once you're ready to use your vape, take your first puff, this will activate your vape.
WHEN SHOULD I REPLACE MY DISPOSABLE VAPE?
Everyone is different. Whether it takes you a week or a month to finish: Our 1500 pens are designed to last for 1500 or more puffs. When the light on your vape stops lighting up, properly dispose of your vape and grab a new flavor.
These products have not been evaluated by the Food and Drug Administration and are not intended to diagnose, treat, cure, or prevent any disease. These products are not a dietary supplement.