V60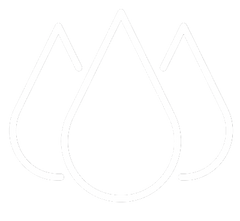 14ML PRE-FILLED 5% TOBACCO DERIVED NICOTINE 650MAH PRE-CHARGED RECHARGEABLE BATTERY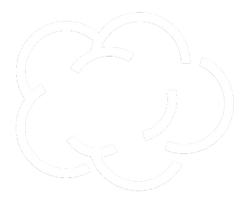 6000+ PUFFS PER VAPE SMALL AND COMPACT
V50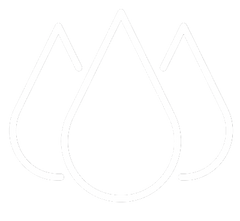 12ML PRE-FILLED 5% TOBACCO DERIVED NICOTINE 500MAH PRE-CHARGED RECHARGEABLE BATTERY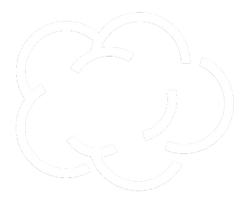 5000+ PUFFS PER VAPE SMALL AND COMPACT
V40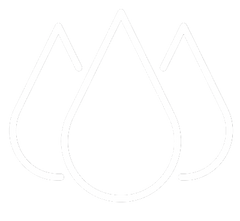 10ML PRE-FILLED 5% SYNTHETIC NICOTINE 400MAH PRE-CHARGED RECHARGEABLE BATTERY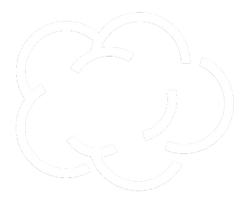 4000+ PUFFS PER VAPE SMALL AND COMPACT
V35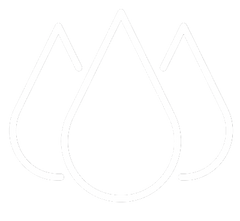 10ML PRE-FILLED 5% TOBACCO DERIVED NICOTINE 1000MAH PRE-CHARGED BATTERY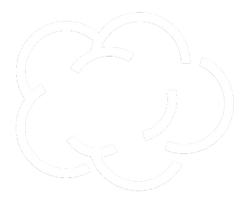 3500+ PUFFS PER VAPE SMALL AND COMPACT
V25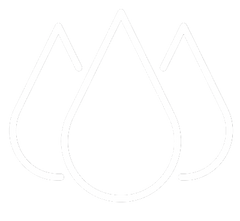 7.5ML PRE-FILLED 5% SYNTHETIC NICOTINE 1000MAH PRE-CHARGED BATTERY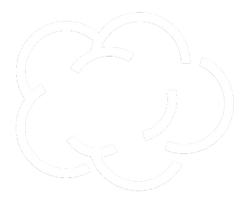 2500+ PUFFS PER VAPE SMALL AND COMPACT
V15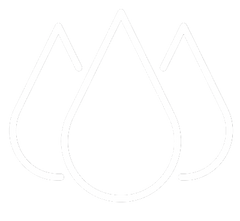 5.1ML PRE-FILLED 5% SYNTHETIC NICOTINE 850MAH PRE-CHARGED BATTERY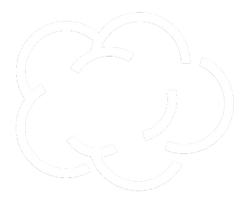 1500+ PUFFS PER VAPE SMALL AND COMPACT
V8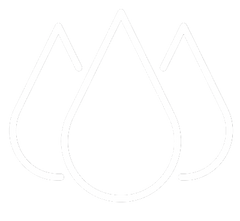 2.6ML PRE-FILLED 5% SYNTHETIC NICOTINE 500MAH PRE-CHARGED BATTERY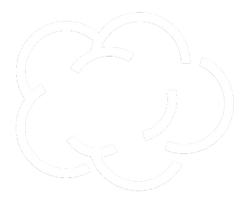 800+ PUFFS PER VAPE SMALL AND COMPACT
You know how fantastic nicotine vape pens are. You also know the convenience and ease of disposables are unmatched. Just unbox, and you're ready to use! Make sure you always have your favorite flavor or puff count on hand. Don't run out. Order a pack of vapes instead!
IGNITE makes it simple. With dozens of options in a variety of puff counts and flavors, you can find your perfect fit. Order 10-count disposable vape packs. Stash them where you live, in the car, by the bed, in your bag, at work. Or just grab and go, puff till it's gone, knowing there's always another one waiting for you.
When you order your perfect vape pack online, it ships directly to you. It doesn't get any easier than that! However, if you forgot to reorder your IGNITE disposable vape pack—no worries. Check the store locator to find a vape shop near you with premium IGNITE vape pens. As awesome as it may be to have a vape shop nearby, we've got an even better option. Never forget to reorder again. Instead, Subscribe & SAVE 25%.
Vape Pen Starter Packs
The disposable vape 10 packs are disposable and discreet. IGNITE'S Vape Pens comes in an assortment of flavors and feature brand-new exclusive hardware and luxurious, auto-draw technology. Each pen comes pre-filled with 5% synthetic nicotine for a premium vaping experience.
IGNITE's packs of vape pens are made with superior components. From the batteries, heating elements, and the liquid, our attention to quality gives our devices less than a .005% defect rate, significantly lower than industry average giving. We give users comfort in knowing their device will perform as desired from the 1st puff to the last. *based on of returns/replacement data compared to sales.
At this time, we are unable to ship vape products internationally or to customers in the following states: Alabama, Arkansas, Georgia, Louisiana, Maine, New Hampshire, New York, Oregon, Utah, Vermont. There are also certain flavor restrictions based on state and local municipal laws: New Jersey, New York, Rhode Island, Massachusetts, Maryland.
These products have not been evaluated by the Food and Drug Administration and are not intended to diagnose, treat, cure, or prevent any disease. These products are not a dietary supplement.